DELICIOUS. CONVIENENT. AFFORDABLE.
Essential Everyday is your partner in every aisle, no matter what your family needs at prices that fit your life and your budget. With Essential Everyday, you can sleep soundly knowing every day is covered!
---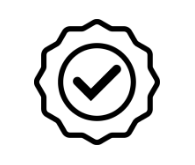 QUALITY THAT DOESN'T CUT CORNERS
Decades of experience and uncompromising integrity come together in our sourcing and product development teams who work with top-notch suppliers to provide products with the same (or better!) quality than National Brands.
---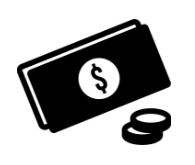 BUDGET STRETCHING SOLUTIONS
Not only is each day important, but so is each dollar. That's why we offer cost-savings that can't be beat by National Brands.  Savvy grocery shoppers feel better knowing they are stretching their cash and managing their grocery spend responsibly without making sacrifices.
---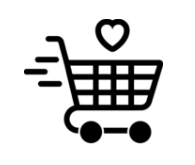 SOMETHING FOR EVERYONE IN EVERY AISLE
With 2,000+ products in 100+ categories, you can find our signature, colored medallion down every aisle of the grocery store. From pet food to lightbulbs, canned vegetables, snacks, cheese and everything in between, we have something for everyone in our portfolio.
SAVE TODAY! FIND US AT A STORE NEAR YOU