FEATURED ITEMS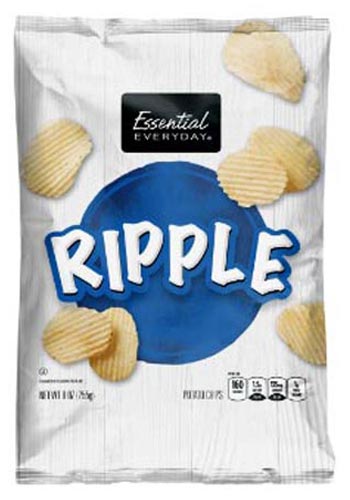 ESSENTIAL EVERYDAY RIPPLE CHIPS
Crunchy, salty goodness! Whether you're serving as a snack or a side, Essential Everyday Ripple Chips with their tight ridges make for the perfect dipping chip.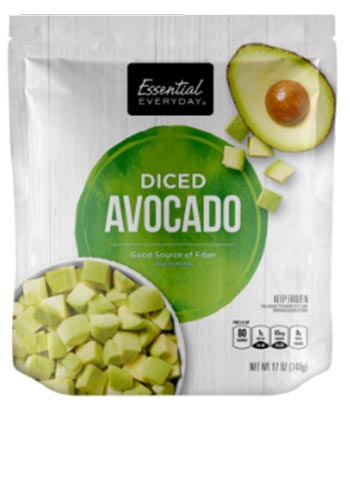 ESSENTIAL EVERYDAY FROZEN DICED AVOCADO
Smoothie lovers rejoice! Never deal with overripe avocados in your smoothies, salads or guacamole again. Just thaw to room temperature and enjoy!